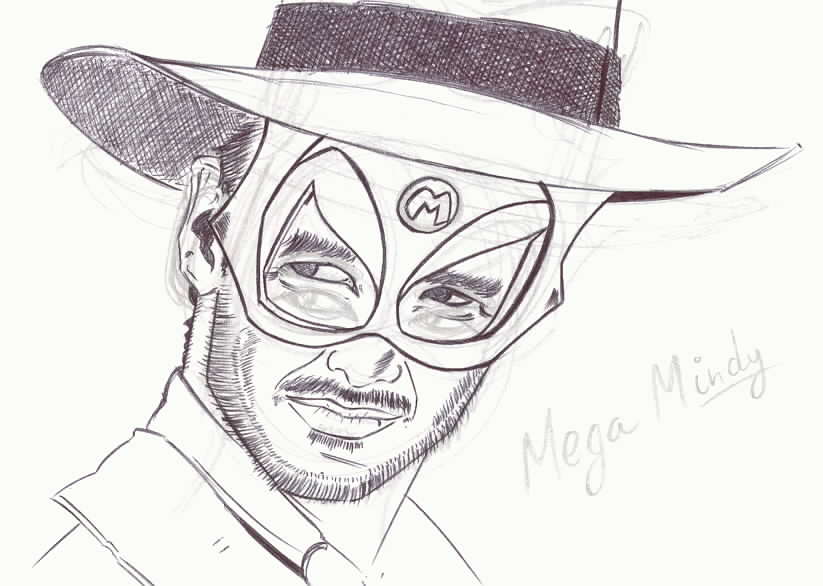 This cartoon will only make sense to Belgians. Mega Mindy is
a creation of multimedia powerhouse Studio100. She's a female
superhero who - what else? - fights crime. Catch Mega Mindy on
Flemish TV channel Ketnet.

What do you get when you mix Mega Mindy with the world's best archeologist?

Mega Mindy!